Gloria Vanderbilt's Inimitable Life in Photos
The icon died in 2019 at the age of 95.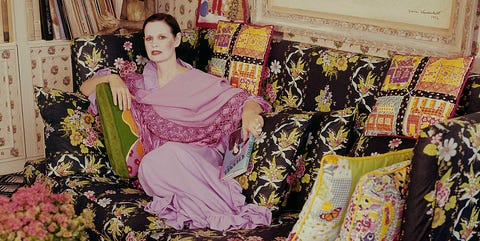 Horst P. Horst
Getty Images
She was a social icon, a fashion legend, and an artist in her own right. Gloria Vanderbilt passed away in 2019 at the age of 95. "Gloria Vanderbilt was an extraordinary woman who loved life and lived it on her own terms," her son, Anderson Cooper, said in a CNN broadcast. "What an extraordinary life. What an extraordinary mom. What an incredible woman." Here, a look at this incredible woman's life.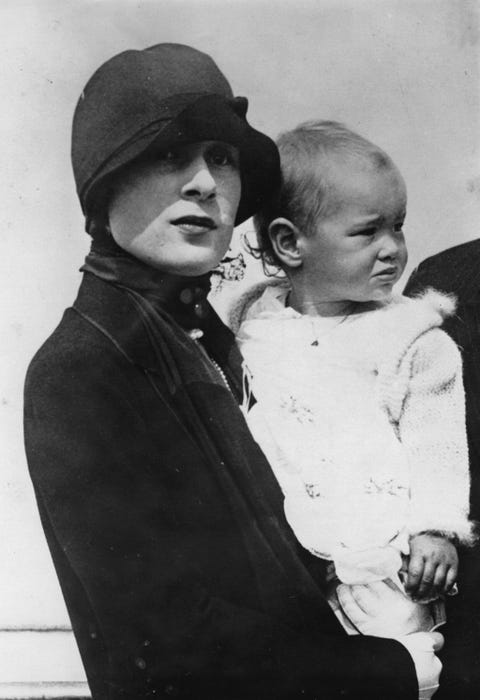 1926
Gloria was born February 20, 1924. Here, she's held by her mother Gloria Morgan Vanderbilt, shortly after the death of her father, Reginald Vanderbilt.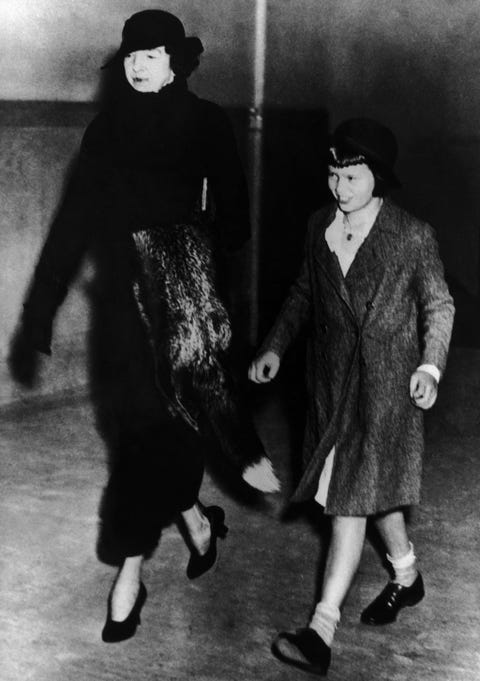 1934
Vanderbilt and her aunt, Gertrude Vanderbilt-Whitney, arrive at a courthouse in New York for a trial to determine who would get custody of Gloria.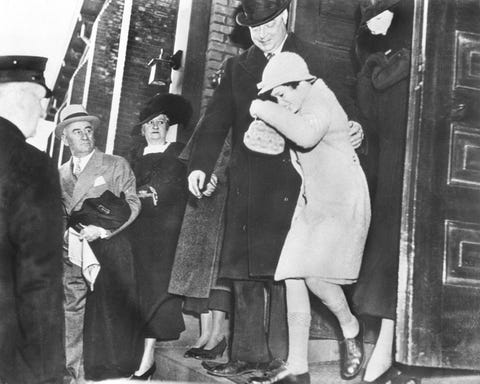 1934
Vanderbilt leaves St. Francis Catholic Church in Garden City, New York, with her aunt (right) after attending a service. Gloria, by a Supreme Court ruling, spent weekdays with her aunt and weekends with her mother.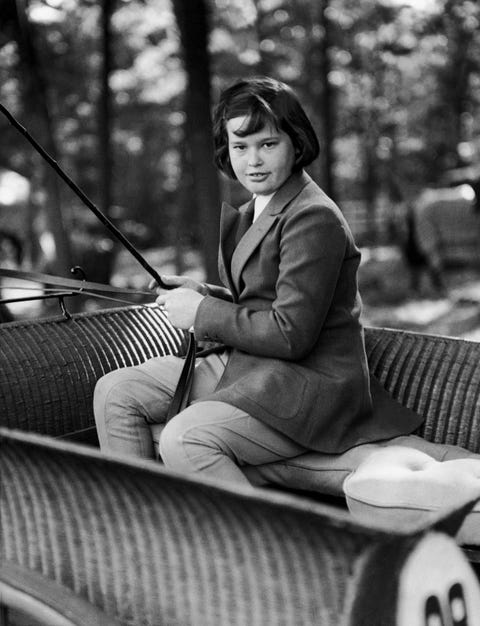 1935
A young Gloria sits in a horse-drawn carriage in Locust Valley, New York in 1935.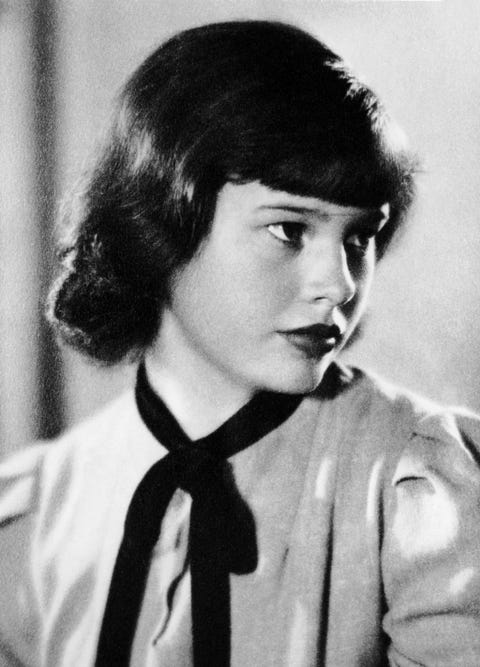 1938
A 14-year-old Vanderbilt poses for a portrait.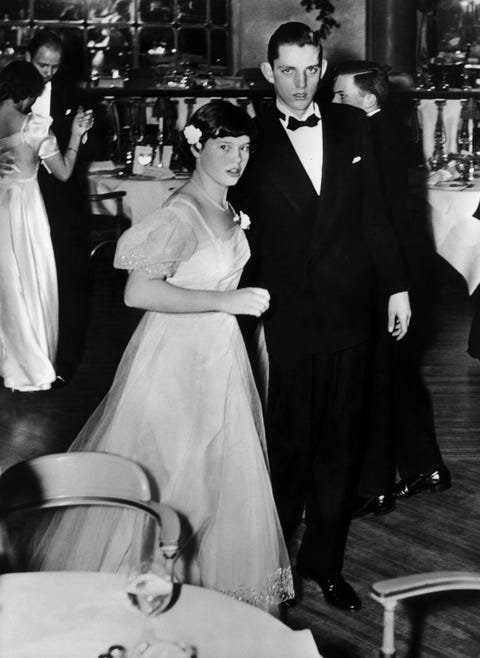 Keystone-France
Getty Images
1938
Vanderbilt as a teenager during a New Year's Eve party in New York on January 2.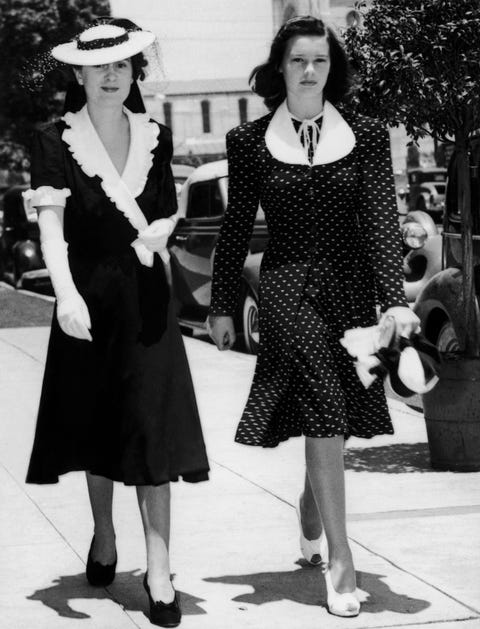 1939
Gloria and her mother take a walk in Los Angeles.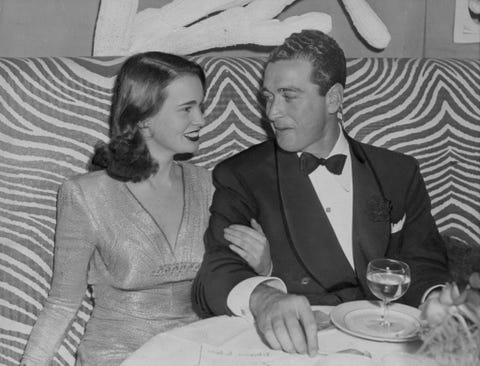 1941
Vanderbilt and her first husband, Pat DeCicco, at the El Morocco before they were married.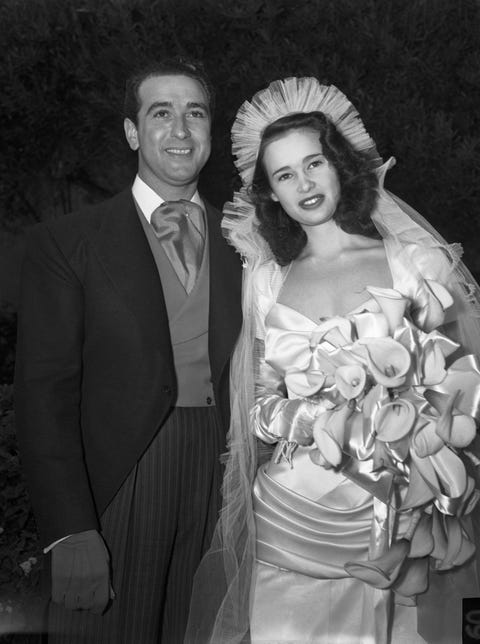 1941
Vanderbilt and Pat DeCicco on their wedding day. They were married until 1945.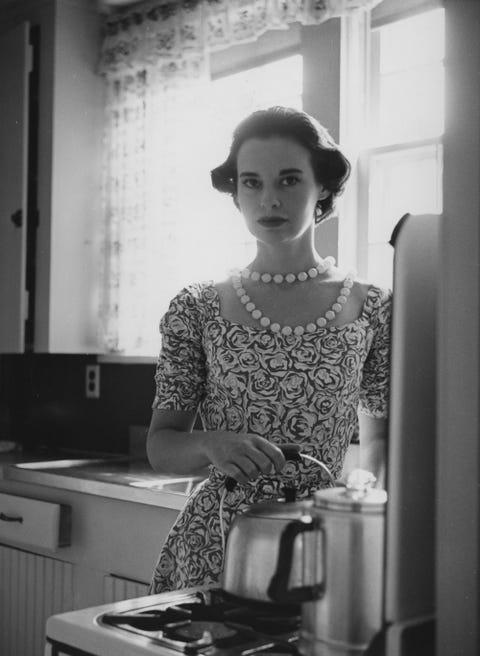 1950
A pearl-clad Vanderbilt poses in a kitchen.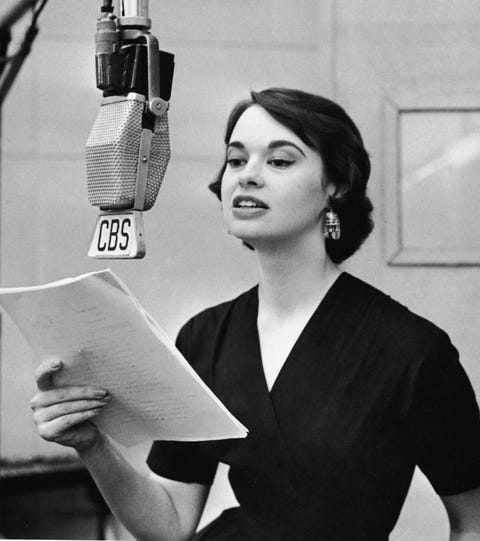 1953
Gloria discuss her poetry on the CBS Radio program The Music Room. Three of her poems, set to music by composer Alan Hovhaness, were performed by opera singer Nell Tangeman under the title "Canticle for Voice, Strings, and Woodwinds."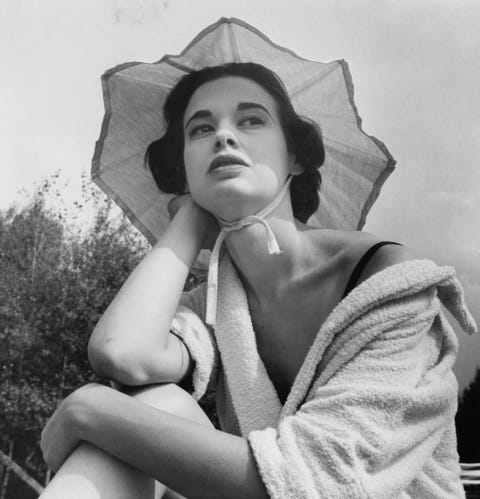 Archive Photos
Getty Images
1954
Vanderbilt lounges in swimwear.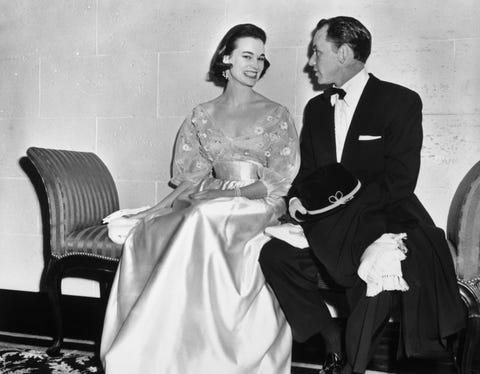 1954
Vanderbilt with Frank Sinatra at the Ambassador Hotel on New Years Eve, one of her reported lovers.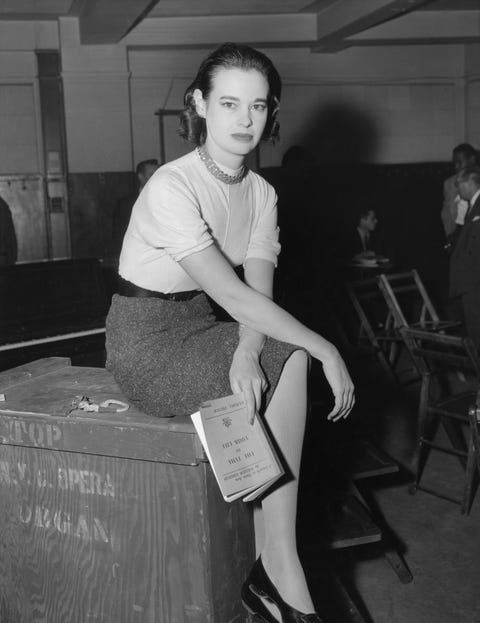 Archive Photos
Getty Images
1955
Vanderbilt holding a copy of The Time of Your Life by William Saroyan, a Pulitzer Prize-winning play.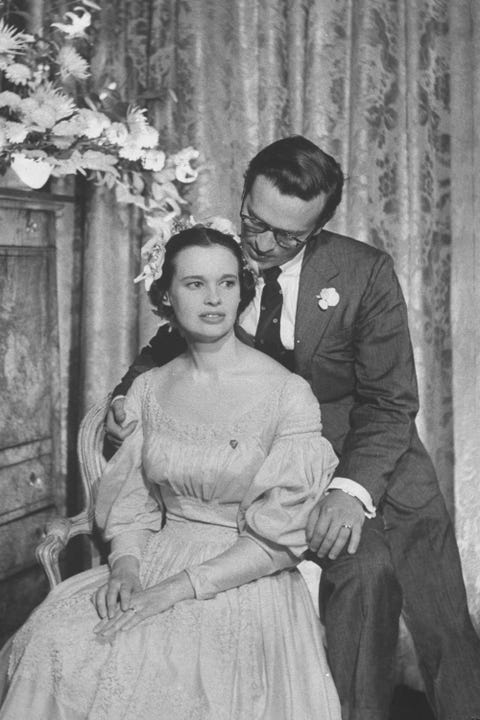 1956
Director Sidney Lumet sits with his new wife Gloria during their wedding reception. Lumet was her third husband and they were married from 1955 to 1963.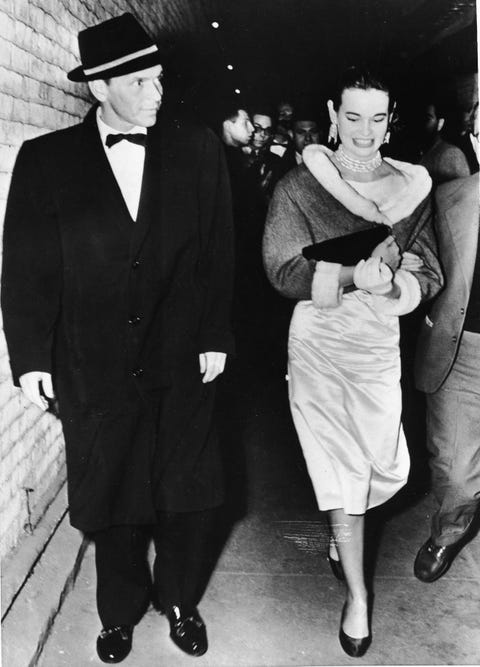 1957
Vanderbilt walks with Frank Sinatra.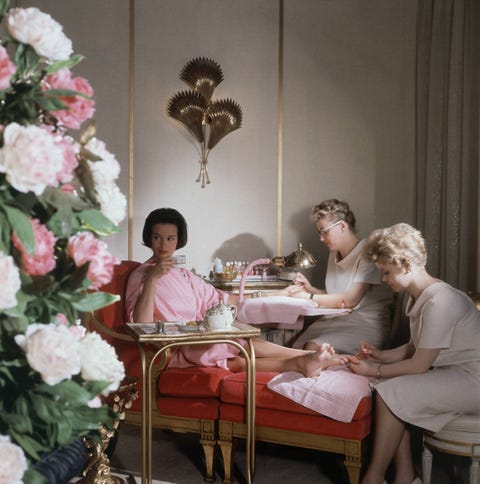 Horst P. Horst
Getty Images
1961
Vanderbilt was shot for Vogue enjoying a mani-pedi at New York's House of Revlon.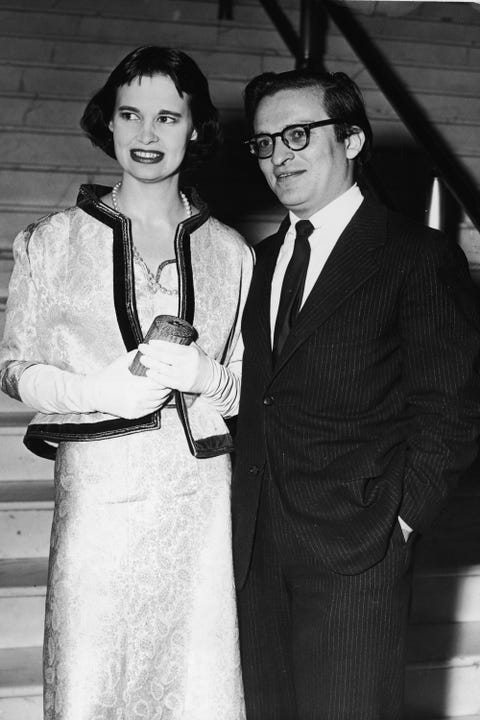 1962
Gloria and Lumet stand together at the foot of a marble staircase.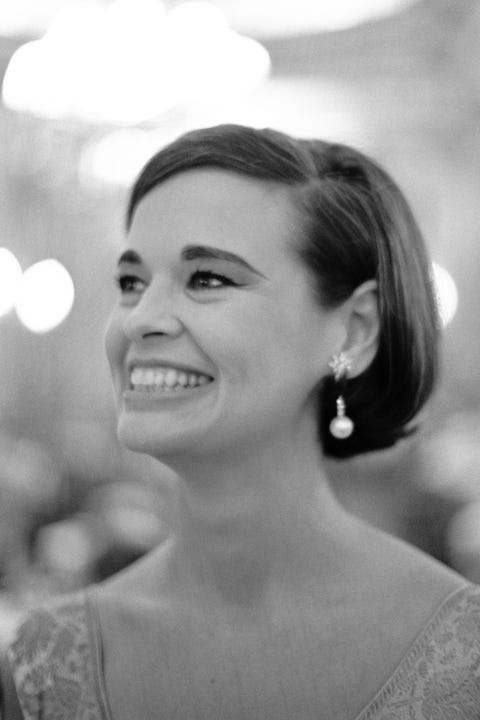 1963
Vanderbilt shows off a new hairstyle made famous by the 1961 French film Last Year at Marienbad.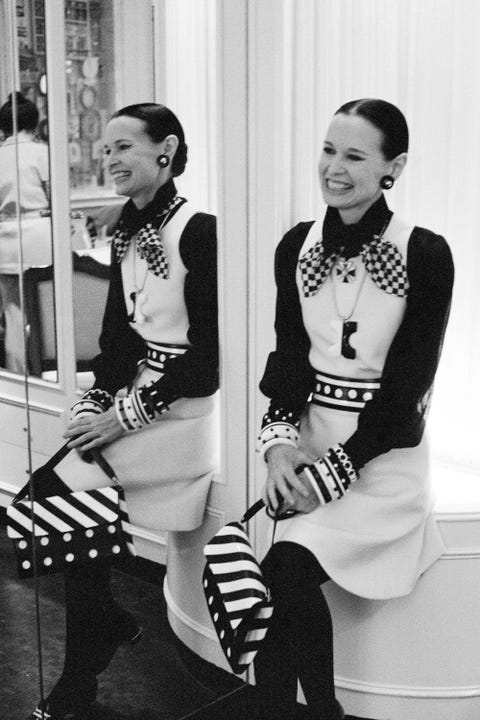 1968
Vanderbilt sits for a portrait session at 44 years old.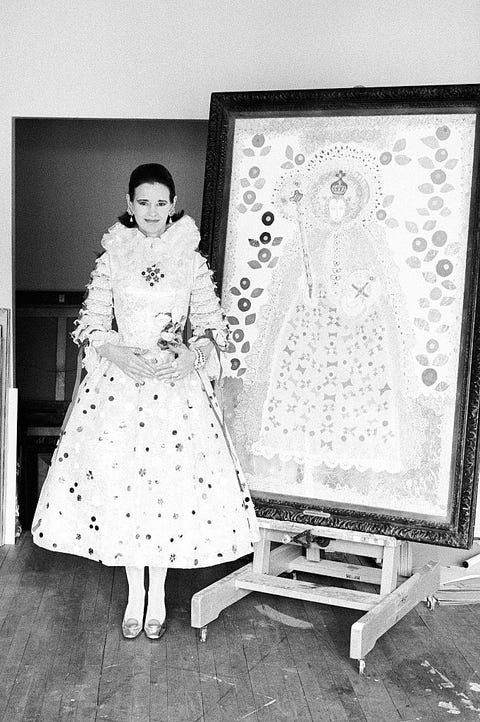 Jack Robinson
Getty Images
1968
Posing with one of her paintings wearing a dress designed by Adolfo to match the painting.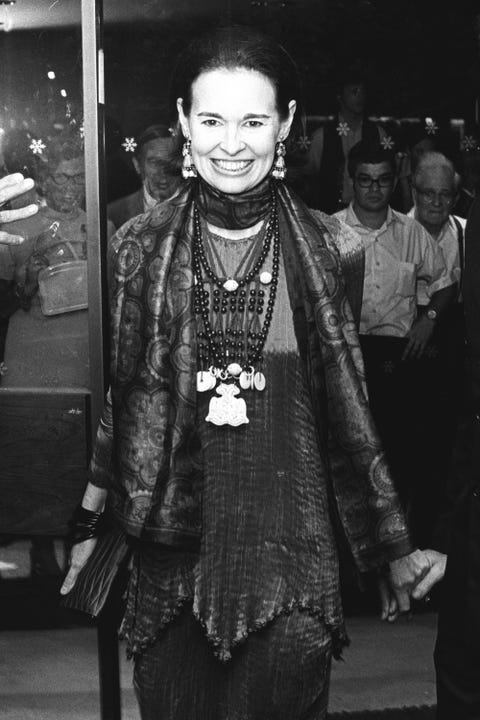 1969
Vanderbilt at a New York Film Festival Opening at Alice Tully Hall.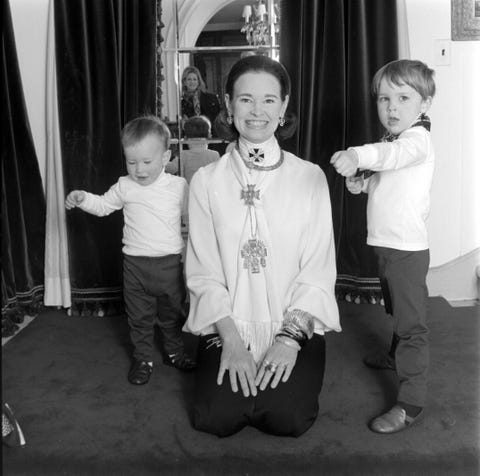 Jack Robinson
Getty Images
1969
With her sons, Anderson Cooper and Carter Vanderbilt Cooper, in their Southhampton home in New York.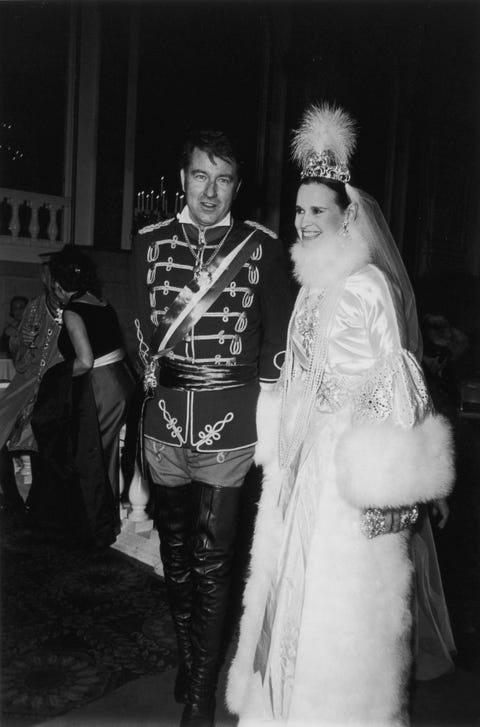 Santi Visalli Inc.
Getty Images
1970
Vanderbilt with her fourth husband, actor and editor Wyatt Cooper, at a ball in the Plaza Hotel. The theme: Winter Palace at St. Petersburg during the Romanov Dynasty.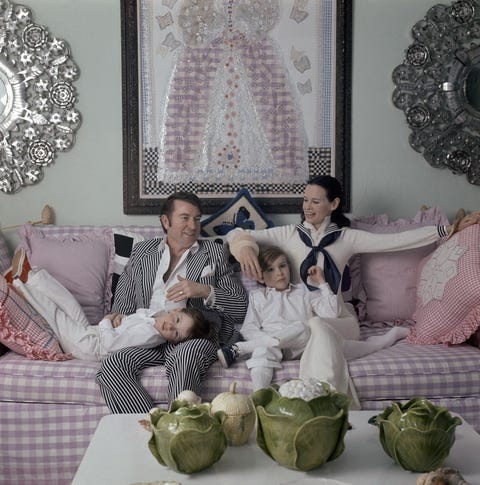 Jack Robinson/Vogue/Courtesy of HBO
1972
With her husband, Wyatt Cooper, and their sons Carter Vanderbilt Cooper and Anderson Hayes Cooper.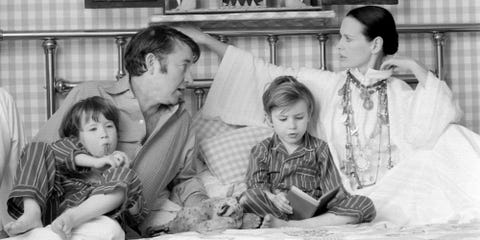 1972
The family at home on Long Island.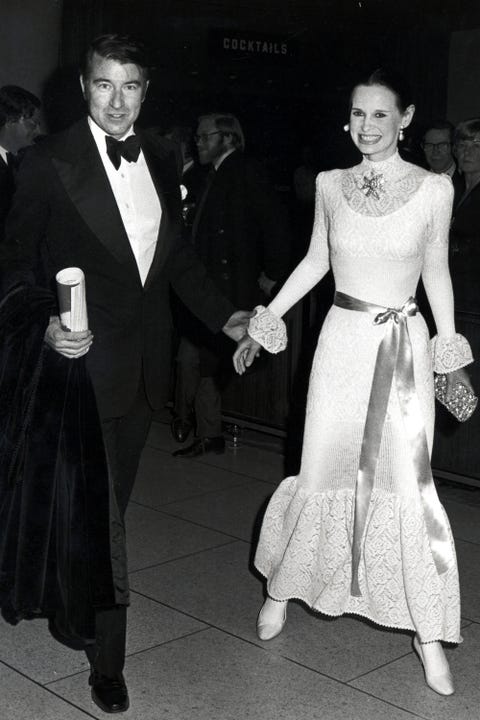 1972
Wyatt Cooper and Vanderbilt at a Charlie Chaplin Tribute at the Philharmonic Hall in New York City.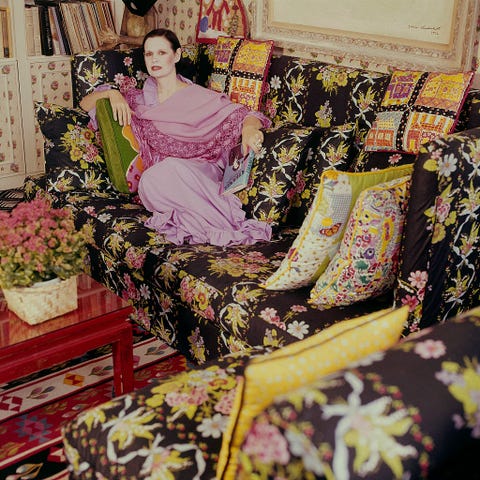 Horst P. Horst
Getty Images
1975
Vanderbilt poses in her home, surrounded by pillows she designed herself.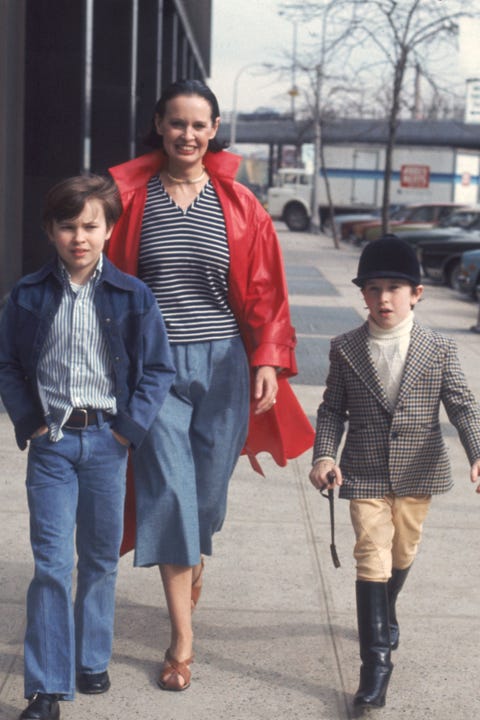 1976
Vanderbilt and her sons, Carter and Anderson, in New York City.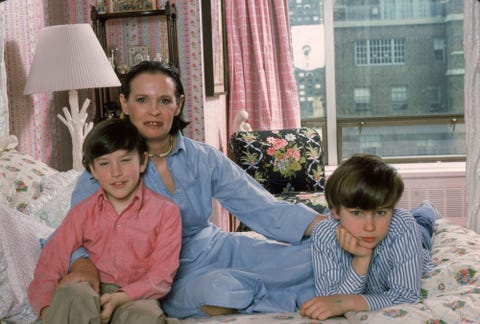 1976
Vanderbilt and her sons pose on her bed in their apartment in the UN Towers in New York.
This content is created and maintained by a third party, and imported onto this page to help users provide their email addresses. You may be able to find more information about this and similar content at piano.io